Charlotte Personal Injury Attorney Matthew R. Arnold of Arnold & Smith, PLLC answers the question "Can I wait a few months to pursue a personal injury claim?"
A 77-year-old Irish golfer who sued Eddie Murphy after a golf club told him he had a 13 handicap watched Ireland's High and Supreme Courts sink his lawsuit last week.
The golfer, a retired insurance official from Dublin named Thomas Talbot, sued the Golfing Union of Ireland, the Hermitage Golf Club and Hermitage Officer Eddie Murphy in 2004 after the golf club sent Talbot a certificate showing he had a 13 handicap and was entitled to "General Play (Handicap Building)."
Talbot felt his handicap was lower. By assigning him a 13 handicap, he believed, the golf club accused him of cheating.
Irish Supreme Court Justice Daniel Herbert rejected Talbot's claim. While the justice conceded that the words "Handicap Building" could have been interpreted by fellow golfers to mean that Talbot was inflating his handicap, "the words were only published in a limited form to a computer programmer who designed software for the club, including for handicap records." The limited, intra-club publication of the words meant that it "enjoyed qualified privilege from being sued," Justice Herbert said.
A golf handicap is a "numerical representation of a golfer's playing ability," according to About Sports. At its essence, the handicap evens the playing field between golfers of differing abilities. The handicap does not represent the number of strokes above par a golfer averages. Generally a golfer's handicap will be slightly lower than one's over-par average, and determining a handicap can involve some rather fancy figuring. The United States Golf Association has a trademarked handicap system administered by a handicap committee. The system and committee are governed by a 17-section guidebook with eight appendices. The bottom line: golfers take handicapping very seriously.
Mr. Talbot certainly did. He received his handicap certificate in 2003 and was so outraged by his number that he sued. He kept the litigation alive for a decade before Ireland's High and Supreme Courts rejected his appeal. Of Talbot's case, Justice Susan Denham wrote that the Irish legal system "would benefit by further development and use of case management so the best use can be made of scarce court resources for the benefit of all litigants." Translation: the case should have been sunk a long time ago.
According to Golf Digest, this was not Talbot's first unsuccessful lawsuit against the Hermitage club. In 2004, Talbot sued the golf club for conspiracy. Around that time, Talbot had a confrontation with the club's manager over the same handicap certificate. The golf club suspended him after the incident, something it had done only two other times in the previous 40 years. The other two people suspended had been caught abusing club property and "singing songs with inappropriate words in mixed company," respectively.
If you or someone you know has been injured as a result of someone's negligent or intentional conduct, please do not hesitate to contact me to set up an appointment today. If you or someone you know has any questions regarding potential personal injury claims, feel free to contact the experienced personal injury attorneys at Arnold & Smith, PLLC in Charlotte, North Carolina for a free consultation. Call toll free at (955) 370-2828 or click here for additional resources.
About the Author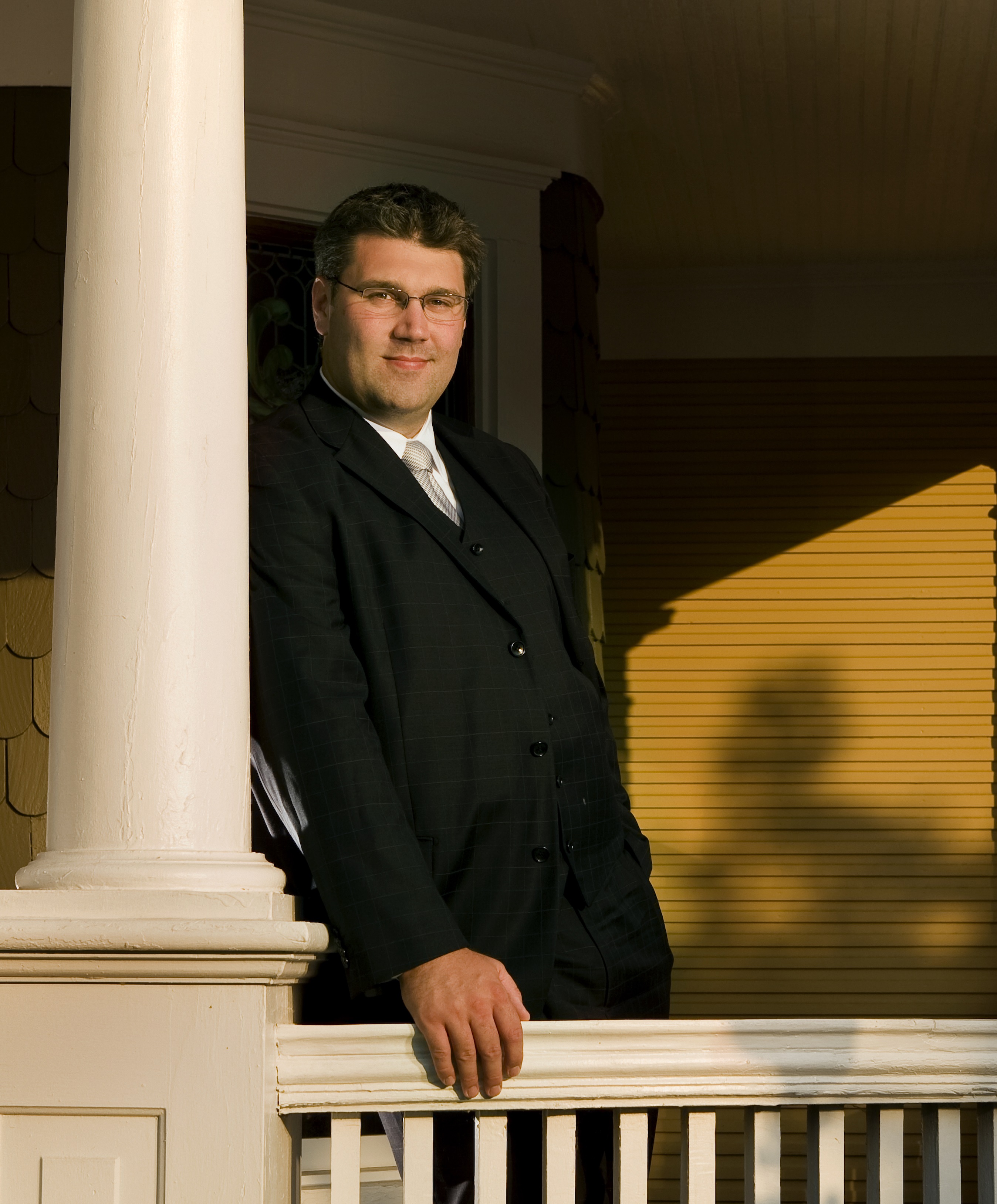 Matthew Arnold is a Managing Member of Arnold & Smith, PLLC, where he focuses on the areas of family law, divorce, child custody, child support, alimony and equitable distribution.
Mr. Arnold was raised in Charlotte, where he graduated from Providence Senior High School. He attended Belmont Abbey College, where he graduated cum laude, before attending law school at the University of North Carolina at Chapel Hill on a full academic scholarship.
In his free time, Mr. Arnold enjoys golfing and spending time with his wife and three children.
Sources:
http://www.golfdigest.com/blogs/the-loop/2014/10/weird-golf-news-judge-denies-handicap-appeal.html
http://golf.about.com/cs/golfterms/g/bldef_handicap.htm      
http://www.usga.org/Rule-Books/Handicap-System-Manual/Rule-01/
http://www.irishtimes.com/news/crime-and-law/courts/amateur-golfer-loses-defamation-case-after-83-days-in-court-1.1958145
Image Credit: 
http://commons.wikimedia.org/wiki/Golf#mediaviewer/File:Golf_putt.jpg
See Our Related Video from our YouTube channel:
https://www.youtube.com/user/ArnoldSmithPLLC/videos
See Our Related Blog Posts: