Charlotte Personal Injury Attorney Matthew R. Arnold of Arnold & Smith, PLLC answers the question "What exactly is a wrongful death claim?"
The wife of an inmate who died of dehydration after two stints in solitary confinement has hired an attorney to pursue potential legal claims, the inmate's sister has revealed.
Prison officials accused 54-year-old inmate Michael Anthony Kerr of flooding his cell, according to an autopsy released in September. Prison staff are permitted to switch off the water flowing to an inmate's sink and toilet if the inmate is found to have misused "plumbing facilities," according to the North Carolina Department of Public Safety.
Kerr died on March 12 after he was found unresponsive in the back of a van while being transported from Alexander Correctional Institution in Taylorsville to a mental hospital at Raleigh's Central Prison.
It is unclear whether prison officials turned off the water to Kerr's cell. Records obtained by the Associated Press showed that Kerr was placed in "administrative segregation" in February. He was cited twice—on the 21st and again on the 24th of February—for flooding his cell. Kerr was also cited for disobeying orders and for "lock tampering," although, according to WCNC, inmates can be cited for lock tampering if they "repeatedly bang on the steel doors of their cells."
Kerr was moved into "disciplinary segregation," or solitary confinement, on February 25. Medical Examiner Dr. Susan E. Venuti, who conducted Kerr's autopsy, said that she was allowed to read an internal prison report regarding Kerr's death, but she was not allowed to make a copy of the report. She said the report failed to answer key questions such as when Kerr had last consumed food or water. Venuti could not even classify whether Kerr's death was natural, accidental or the result of a homicide, given the lack of information.
Venuti was able to determine that Kerr had been receiving no treatment for his schizophrenia prior to his death.
Prison officials told the Associated Press they have been working for over six months to try to determine why Kerr died. They gave no indication of when their investigation would be complete and did not say whether any report would be released to the public.
Kerr's death may have sparked a prison-system purge. Seven employees at the Alexander Correctional Institution have been fired or resigned since Kerr's death. Dr. John Carbone, the system's chief of psychiatry, was reassigned to a lower-level position. The system would not say whether the firings, resignations and reassignment were related to the investigation into Kerr's death.
Kerr's sister, Brenda Liles of Ivanhoe, N.C., said her brother was murdered by prison officials.
"Anybody that had a hand in murdering my brother, they need to go to jail," Liles told WNCN. She said Kerr's wife was hiring an attorney to pursue potential claims against the prison system.
Department of Public Safety Secretary Frank L. Perry, who ordered the system's internal investigation, said that he was deeply saddened by Kerr's death.
If you or someone you know has been injured as a result of someone's negligent or intentional conduct, please do not hesitate to contact me to set up an appointment today. If you or someone you know has any questions regarding potential personal injury claims, feel free to contact the experienced personal injury attorneys at Arnold & Smith, PLLC in Charlotte, North Carolina for a free consultation. Call toll free at (955) 370-2828 or click here for additional resources.
About the Author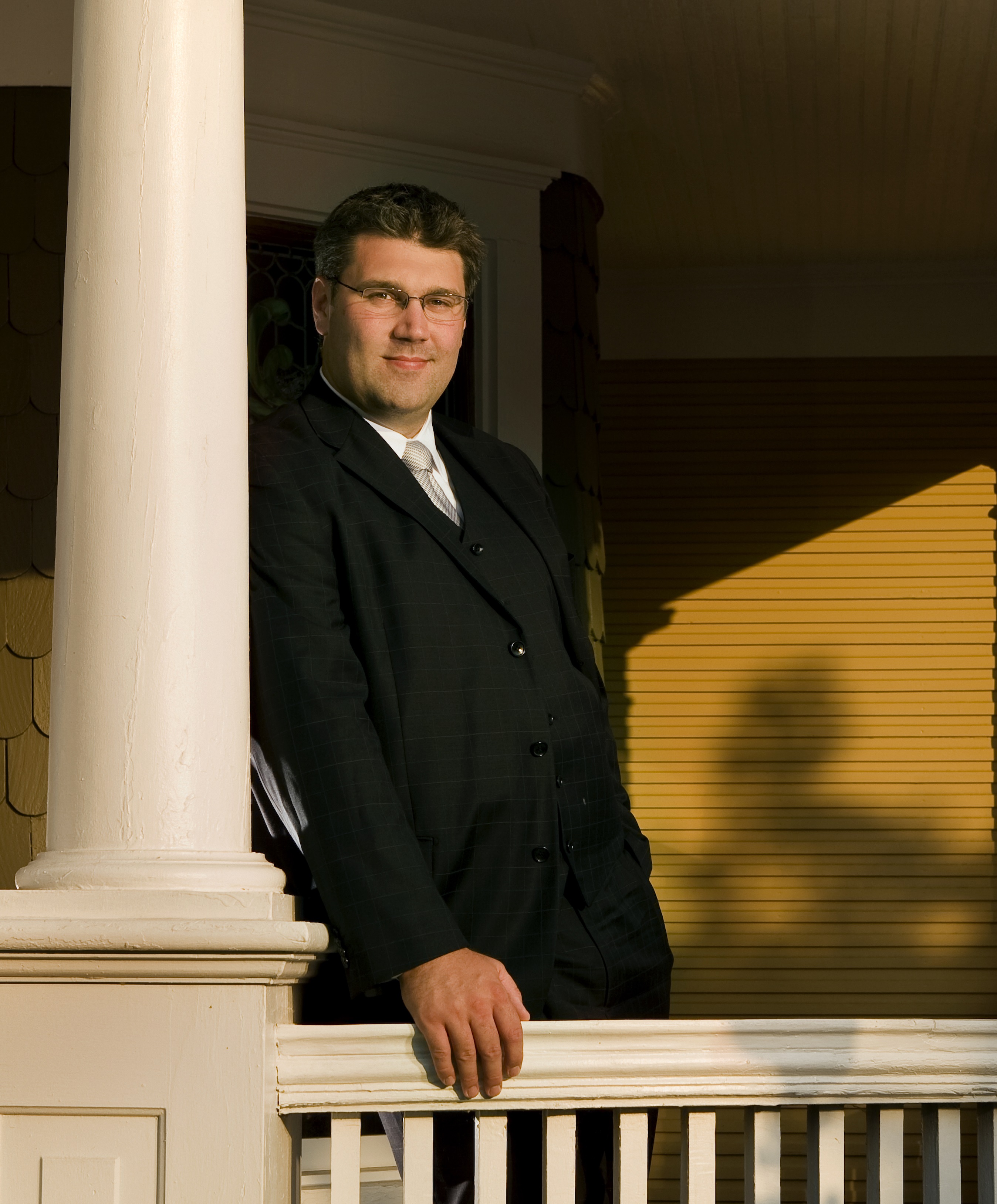 Matthew Arnold is a Managing Member of Arnold & Smith, PLLC, where he focuses on the areas of family law, divorce, child custody, child support, alimony and equitable distribution.
Mr. Arnold was raised in Charlotte, where he graduated from Providence Senior High School. He attended Belmont Abbey College, where he graduated cum laude, before attending law school at the University of North Carolina at Chapel Hill on a full academic scholarship.
In his free time, Mr. Arnold enjoys golfing and spending time with his wife and three children.
Sources:
http://www.wcnc.com/story/news/local/2014/09/27/nc-inmate-died-of-thirst-after-35-days-in-solitary/16330621/
http://www.wncn.com/story/26636636/7-fired-2-resign-after-nc-inmate-dies-of-thirst
Image Credit: 
http://commons.wikimedia.org/wiki/Category:Solitary_confinement#mediaviewer/File:Cellule_du_quartier_d%27isolement_de_la_prison_Jacques-Cartier,_%C3%A0_travers_le_judas,_Rennes,_France.jpg
Image by Edouard Hue
See Our Related Video from our YouTube channel:
https://www.youtube.com/user/ArnoldSmithPLLC/videos
See Our Related Blog Posts: