Charlotte Personal Injury Attorney Matthew R. Arnold of Arnold & Smith, PLLC answers the question "What constitutes nursing home negligence?"
A four-year-long pursuit of justice ended last month for a former Orangeburg, South Carolina nursing home employee who was accused of attempting to rape a mentally handicapped woman in 2010.
Then-54-year-old Ralph C. Williams was charged in June of 2010 with third-degree criminal sexual conduct and abuse of a vulnerable adult. At the time, an employee at the Orangeburg Nursing Home called Capt. Mike Adams of the Orangeburg Department of Public Safety to report that she saw Mr. Williams on top of a 42-year-old female patient with his "scrub pants down and appeared to be starting to have sex with (the patient)."
Williams was acquitted of the criminal charges in 2012. As it turned out, he was the victim of false allegations lodged against him by Patricia Johnson, Josette Peppers and UniHealth Post Acute Care, LLC, an Orangeburg jury found. Johnson, Peppers and UniHealth were named as defendants in a defamation lawsuit Williams brought to clear his name.
Defamation, in general, is defined as any statement—written or spoken—that damages a person's reputation. The statement must be "published;" in other words, the defamatory statement must be made to a third party or third parties. The plaintiff in a defamation lawsuit must prove that he or she was damaged by the alleged defamatory statement or statements.
In Williams' case, he was able to demonstrate that he was entitled to $102,500 in actual damages. That is the amount of damages the jury awarded him for, presumably, losing his job and being unable to earn any income during the two years it took him to get his criminal charges straightened out.
In a defamation case, a plaintiff can also show that defendants made their defamatory statements recklessly—they were negligent—or they knowingly made false statements about the plaintiff in an effort to damage the plaintiff's reputation. If defamatory statements were made purposefully, then a plaintiff can ask a judge or jury to award punitive damages.
Punitive damages are a special kind of damages that are designed to punish defendants for intentional conduct. In North Carolina, punitive damages can only be awarded when a defendant has engaged in fraudulent, deceitful or malicious conduct that has damaged the plaintiff.
Java Warren, the attorney who represented Mr. Williams in the Orangeburg case, said the allegations made against her client were horrific. A criminal jury vindicated him, she said, and the civil jury confirmed the vindication.
The jury came down hard on the defendants, awarding Mr. Williams $897,500 in punitive damages. UniHealth will have to pay Williams $600,000, while Patricia Johnson was ordered to pay $200,000 and Josette Peppers $97,500, respectively. All told, Williams recovered an even one-million dollars in damages for the defamation.
If you or someone you know has been injured as a result of someone's negligent or intentional conduct, please do not hesitate to contact me to set up an appointment today. If you or someone you know has any questions regarding potential personal injury claims, feel free to contact the experienced personal injury attorneys at Arnold & Smith, PLLC in Charlotte, North Carolina for a free consultation. Call toll free at (955) 370-2828 or click here for additional resources.
About the Author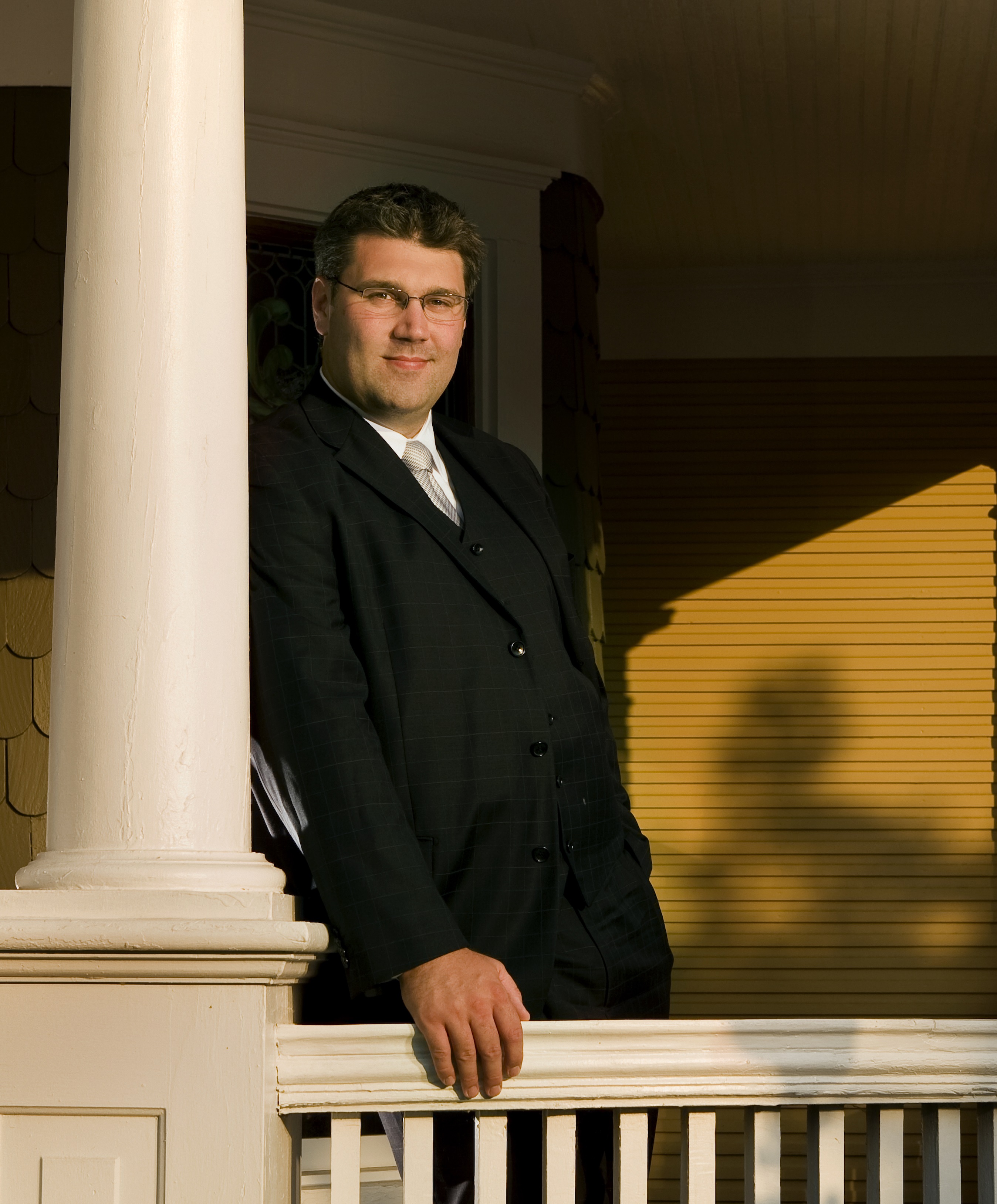 Matthew Arnold is a Managing Member of Arnold & Smith, PLLC, where he focuses on the areas of family law, divorce, child custody, child support, alimony and equitable distribution.
Mr. Arnold was raised in Charlotte, where he graduated from Providence Senior High School. He attended Belmont Abbey College, where he graduated cum laude, before attending law school at the University of North Carolina at Chapel Hill on a full academic scholarship.
In his free time, Mr. Arnold enjoys golfing and spending time with his wife and three children.
Sources:
http://www.wbtv.com/story/26711826/orangeburg-man-wins-defamation-lawsuit
http://thetandd.com/news/ex-nursing-home-employee-wins-million-in-lawsuit/article_0197f6cc-4cf8-11e4-bba4-2f2a0a7d9591.html
http://thetandd.com/news/local/care-employee-accused-of-trying-to-rape-woman/article_7532b4e6-7d8b-11df-a0ea-001cc4c03286.html
http://thetandd.com/news/local/assault-charges-against-care-worker-amended/article_83b3c906-7e7b-11df-a543-001cc4c03286.html
http://www.mcknights.com/employee-cleared-of-sexual-assault-charges-wins-1-million-defamation-suit-against-assisted-living-company/article/374890/
http://www.law.cornell.edu/wex/defamation
Image Credit: 
http://commons.wikimedia.org/wiki/File:Hospital_corridor_2.jpg
See Our Related Video from our YouTube channel:
https://www.youtube.com/user/ArnoldSmithPLLC/videos
See Our Related Blog Posts: